Our tours are flexible and can be tailored to suit your needs in terms of number of guests, time, duration, combination with lunch and/or trips to our spectacular beaches.
Traditional Bajan shorebird Whistling demonstrations are available. This is a historical art form unique to Barbados.
Experience it all, local lunches, swim at some of our preferred Beaches, all while experiencing the amazing birds of the island. We would love for you to take full advantage of the Bajan Culture and our guides know the good spots.
Includes visits to sanctuaries and/or natural habitats
Shorebirds in Barbados
Barbados it perfectly positioned on the shorebird Atlantic Flyway. It is also a small country, which makes it very easy to access the birds, as opposed to the vast North and South American Continents. Barbados is therefore one of the best locations in the World for shorebird watching. It is very likely that a shorebird can be found at almost any time of the year.

Tristan Blades
10:29 08 Jan 23
A unique and extraordinary bird watching tour through some of Barbados wetlands/marshes. Memorable, educational and saw places I didn't know existed. 4×4 and experienced birder required… the one and only 🦆 iykyk

Gillian Rooks
13:24 09 Dec 22
I was met by Damian and Simone to go on our adventure…and what an adventure it turned out to be.Not just the natural hospitality, but the genuine love and passion with which they put into my birding tour.The thoughtfulness, the beautiful company, the magical scenes…..I just couldn't believe my luck…not just to see the birds and the beautiful landscapes, but the bond of friendship grew throughout the day and continues still.Consider yourself one of the lucky ones to go out on a birding adventure with these two.It's a win win all the way.The end of the day there was a special treat which will remain a secret….so awe inspiring that you just have to experience it for yourself.Thanks so so much.This is my forever memory that will always remain close to my heart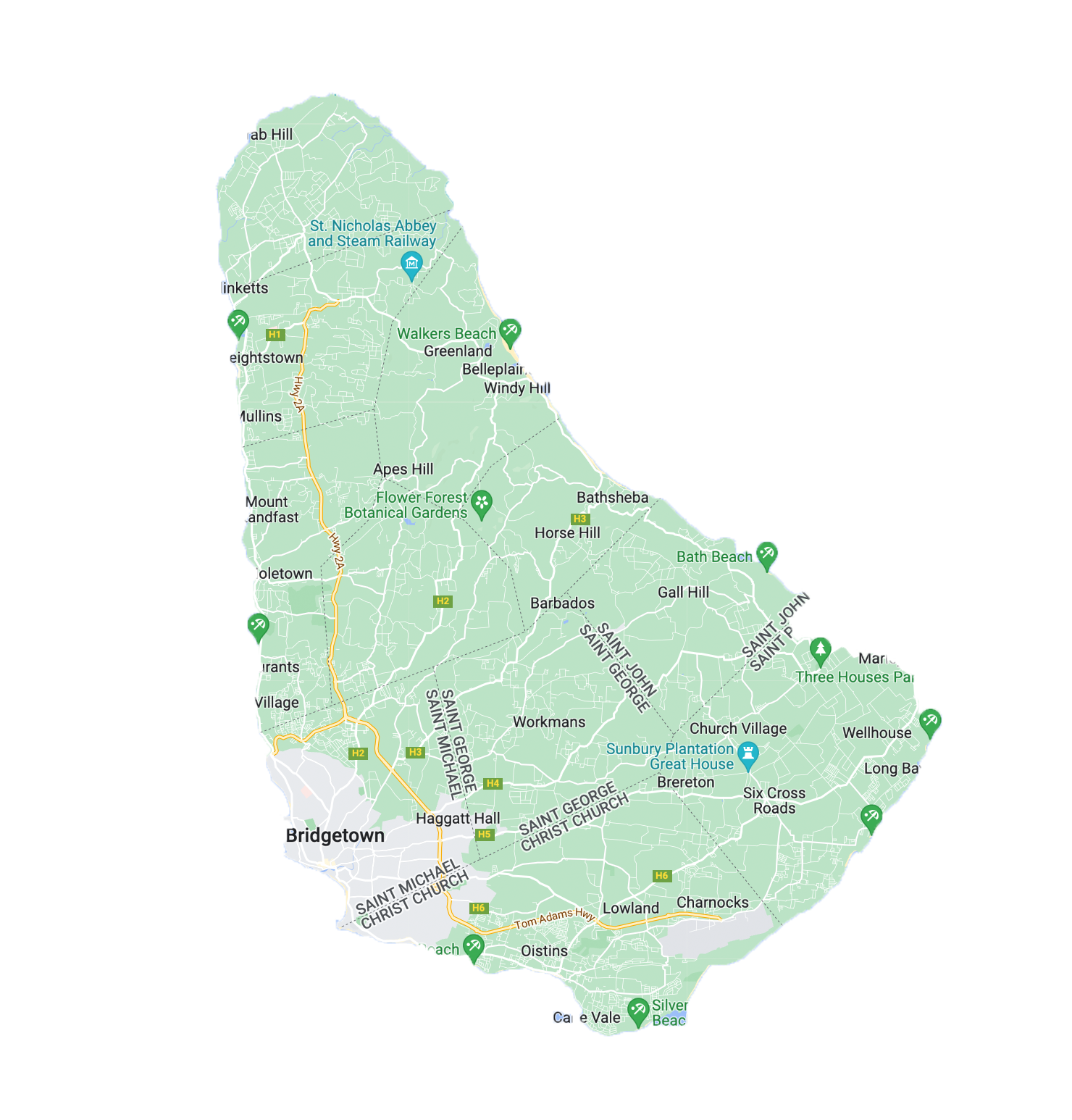 Our guides have at least 40 years' experience in shorebirding. And have the benefit of a 350-year-old culture.
Our guides can take guests directly to the best birding spots. Barbados is a small country, so birding sites are not difficult to access, thus lending well to day trips and tours, which can also be combined with trips to our magical beaches.
Our Mission
To share and promote the 350-year-old history and culture of shorebirding in Barbados, including e.g., the art of whistling which is unique to Barbados
Why?
To promote birding and environmental sustainability in Barbados for the social enjoyment of all, and by way making a meaningful contribution to the preservation and increase of natural habitat